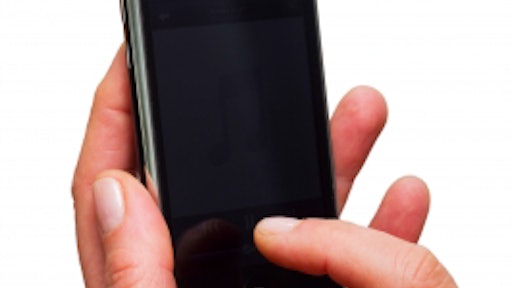 Food delivery apps are locked in a race for survival, according to The Boston Globe. Companies such as Foodler, GrubHub, Caviar, Postmates, and DoorDash are all vying for orders. They're also elbowing each other to get the best restaurants signed onto their services, with some eateries being very picky about with whom they work. And the startups are fighting to recruit delivery people employees.
Some companies have gone kaput in recent months after failing to attract enough customers — R.I.P. SpoonRocket — and there will be no doubt be more casualties.
The takeout business is about $70 billion annually in the United States, according to analysts at Citi. But only about four percent of that spending went through an app or website in 2014, the most recent year for which data is available.
While that number is bound to grow, it's such a contentious market that many venture capitalists are cautious. "The market is huge but saturated," says Jeff Fagnan of Accomplice in Cambridge, adding that "Uber is going to be a force in this market." The widely used transportation app is already using its network of drivers to make food appear on doorsteps in 16 cities around the world, though not yet Boston.
Still, investors put about $5.4 billion into food and grocery delivery startups around the world in 2015, according to research firm CB Insights. That's more money than poured into digital health care companies by about a billion dollars, and more than double what software-as-a-service companies collected.
Two Boston-based startups, Foodler and ezCater, seem to be holding their own. But since both are privately held, they don't release revenue figures.
Founded in 2005, Foodler has 85 employees, and chief executive Christian Dumontet acknowledges the "huge marketing muscle" of competitors like GrubHub — the industry giant that went public in 2014, acquired the Boston company DiningIn later that year, and is valued at about $2.4 billion. (Foodler has raised no outside venture capital funding, having bootstrapped its business.)
Dumontet says Foodler seeks to stand out with a "best bets" software algorithm to suggest not only the closest restaurants to your location but the ones you're most likely to enjoy based on your past ordering habits. About 60 percent of orders come through the company's mobile app, he says, so the ease of ordering with a smartphone is "another place where we try to differentiate ourselves."
To read more, click here.