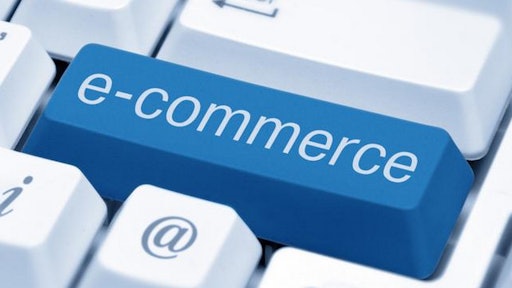 As e-commerce retailers increasingly compete on the speed of their deliveries, several unlikely locations are emerging as small-scale logistics hubs and magnets for investment in distribution centers, according to The Wall Street Journal.
Real-estate brokerage CBRE Inc. says it has identified 16 logistics sites across the U.S. that have added more than 3 million square feet of large distribution facilities each in the last 15 months. The growing regional hubs add up to a broad effort by retailers to bring their supply chains closer to the final mile of distribution and the buyers of retail goods.
Of the sties, CBRE identified 10 markets—Indianapolis; Columbus, Ohio; Bakersfield, Calif.; Phoenix; Reno, Nev.; Central Florida; Allentown, Pa.; Baltimore; South Central Pennsylvania; and Cincinnati—the company considers "emerging" hubs because they aren't already ranked in the top-10 largest industrial real-estate markets nationwide.
These hubs aren't the sprawling bases of distribution in, for instance, California's Inland Empire, Chicago, or Northern New Jersey, where well-established networks of warehouses, rail yards and truck depots serve a constant stream of traffic from active ports. Instead, the regional site serve as statewide distribution points, where shippers move products to be sold to customers who live within a few hundred miles of the warehouses.
Central Florida is seeing strong growth in logistics business as the regional strategy spreads.
In 2014, Amazon.com Inc. opened two large fulfillment centers in Lakeland and Ruskin, exurbs of Tampa located about 50 miles from each other. Each site measured more than 1 million square feet of space, and the e-commerce giant also said it would open a 370,000-square-foot sorting center in Davenport, an inland town near Orlando.
To read more, click HERE.