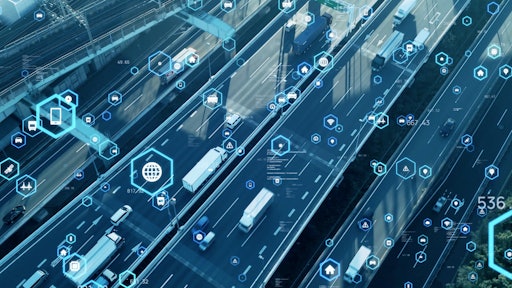 metamorworks AdobeStock_424659746
Nova Technology launched a blockchain-powered credit management software, designed to boost efficiency and transparency in the invoicing process.
"Having seen first-hand that it can be better and easier with the right software, we wanted to create something that could most efficiently solve our clients' day-to-day business challenges. When it comes to invoicing, bringing blockchain technology into the equation is a game-changer," says Ramón AB, co-founder and CEO of Nova Technology. "We constantly work toward leveraging technology to hedge against potential issues that could stem from technological advancements. With this software, we've used blockchain technology to create an invoicing system that's transparent and unhackable, making sure that the buyer and seller can trust each other."
Key takeaways:
The new software enables integration to all accounting packages, allowing invoices to be checked via the blockchain.
"With this launch, we are taking the first step towards a new way of invoicing for businesses. The blockchain-enabled software leaves no room for misunderstanding. This means that doing business on a global scale will become easier and more transparent," says AB.