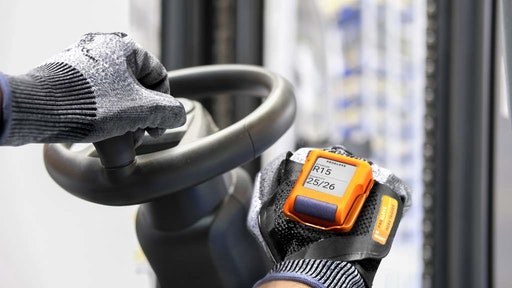 ProGlove
Nordic Capital has become majority owner of ProGlove, enabling the company to accelerate its future growth plans, further expand its customer base and invest in product development.
"This opportunity to work with Nordic Capital is instrumental for ProGlove to help us gain further momentum on our growth path. Building on Nordic Capital's tremendous expertise in Industrial IoT and SaaS, we will be in a very strong position to achieve our full potential. We are extremely excited about taking our business to the next level, both in terms of growth as well as innovation," says Andreas König, CEO of ProGlove.
"The ProGlove team has built an outstanding business with a strong track record of high-quality growth. ProGlove is a technology leader with strong competitive differentiation and a unique customer value proposition to enable smooth human-machine collaboration. Nordic Capital is looking forward to writing the next chapter together with the company's strong management team," says Andreas Näsvik, partner and head of industrial and business services, Nordic Capital Advisors.
From BusinessWire:
ProGlove

serves numerous customers in retail, e-commerce, logistics, warehousing, manufacturing and automotive across more than 30 countries.

The company provides integrated hardware and software solutions built around wearable barcode scanners with multiple Internet of Things (IoT) sensors, allowing for hands-free data capture.