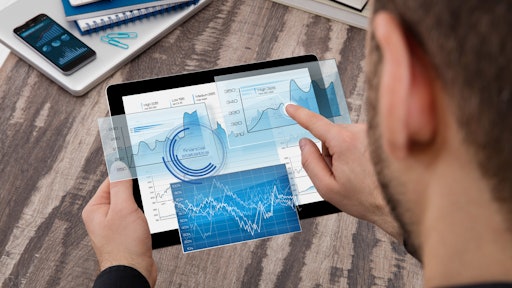 Getty Images
PitchBook's latest venture capital (VC) report details the different risk and return profiles of industry specializations and how they compare to VCs in aggregate.
For instance, emerging technologies show robust results compared to broader tech startups. Drilling down to the vertical level, the industry experiences impressive VC return metrics from fintech and artificial intelligence (AI) and machine learning (ML) startups, outperforming the overall technology space. Given the nascence of these areas, the natural progression will be for competition to increase and drive down performance, but for now investors have been rewarded.
Evidence mounts for specialization as a differentiator. All the slices broken down in this note highlight starkly different risk and return characteristics, which illustrates the varied and unique exposure VC investors achieve through sector selection and concentration.
The digitization of enterprise processes and the current ubiquity of software has catapulted this group to the dominant position. Technology is one of the most common areas of focus for venture investors and a sector from which many of the biggest VC exits have originated. The presence of homeruns is a promising sign, but the frequency with which they occur is a similarly important metric for aggregate VC returns.
Going forward, cybersecurity will remain a pivotal technology, as the world continues to become more digitized, but likely will encounter sustained elevated levels of competition.