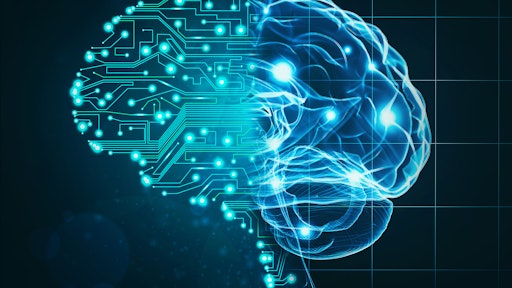 Getty Images
EPSoft Technologies announced the addition of process intelligence to its enterprise automation platform, EZBot. The smart software provides organization-wide process mapping to determine which business tasks are best suited for humans, and which are better performed by automation, or "bots." By synchronizing the human and digital workforces, EPSoft enables the enterprise to automate end-to-end workflows and drive significant gains for employees and the business alike.
"By offering process intelligence as a service and by providing that intelligence in a format that is fast and easy to consume, our customers are able to break down silos, highlight process gaps, bottlenecks and other deviations, and ultimately align their entire organization," says Gopal Parvathaneni, chairman and CEO.
The process intelligence provided by EPSoft works to transform structured and unstructured data into actionable business insights and process improvement recommendations that drive the most positive impact. By selecting some or all of the suggested optimizations, business leaders are empowered to make data-driven, evidence-based decisions about their organization's process flows, and choose the roles humans and robotic process automation software will play within their selected framework. Rather than acting as a replacement technology, process intelligence builds upon existing software and legacy systems for a combination that results in superior insights, decision-making and response time.
The benefits of dynamic process mapping extend across all aspects of the business, including shareholders (in the form of process standardization, high first-year ROIs, enriched analytics and stronger operational efficiencies); customers (through improved customer journeys, upgraded service quality and consistency and faster access to critical human assistance); and employees (who can experience more interesting work, learn new skills and enjoy increased professional satisfaction).
"When EPSoft implements process intelligence within an organization, we're presenting the option to 'automate the automation' and maximize efficiency of end-to-end workflows," says Sri Srujan Mandava, senior vice president of product innovation. "With people and processes operating at full capacity, business people are freed up to focus on what they do best – running their business. In that way, intelligent process automation reimagines the way work gets done, simply by creating the guidelines that put humans in roles where they thrive and leave machine work to machines."