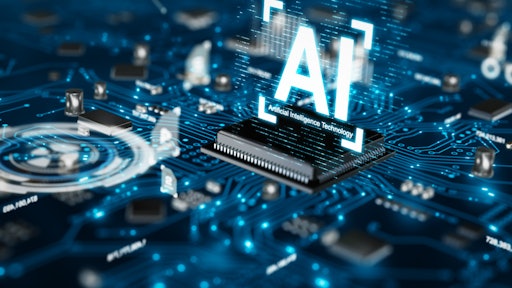 Kaikoro AdobeStock_245853295
Loadsmart launched CoPilot, a generative artificial intelligence (AI) tool embedded in its freight management platform, ShipperGuide, that enables real-time data analysis and industry insights by harnessing the power of large language models.
"Loadsmart AI is redefining the freight management landscape by simplifying data access and interpretation within ShipperGuide," says Felipe Capella, CEO and co-founder of Loadsmart. "Our mission is to empower our customers with the tools they need to navigate the dynamic logistics industry with ease. This is a monumental leap forward in freight management, setting a new industry standard and driving value for our customers."
From GlobeNewswire:
Acting like an intelligent chatbot, this enhancement allows shippers to quickly generate actionable visualizations and reports, including interactive maps and charts, based on their shipping data by simply stating a question.
Additionally, shippers can engage with CoPilot to obtain industry-specific insights by asking freight-related questions. Facilitating a data-driven decision making approach, ShipperGuide's new feature allows shippers to interact with the platform as if they were talking to colleagues.
At the core of this feature is the fusion of state-of-the-art large language models and

Loadsmart's

proprietary numerical models and visualizations, empowering shippers to interact with and review their freight data naturally and intuitively.