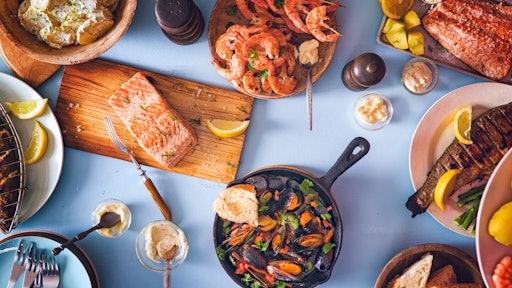 Getty Images
The American Trucking Association, along with the American Frozen Food Institute (AFFI), launched a new online self-assessment tool to help motor carriers evaluate their processes and procedures for complying with the Food Safety Modernization Act (FSMA).
"The changing regulatory environment can be a challenge for motor carriers," says AFTC executive director Jon Samson. "This tool can help fleets ensure they are complying with these rules related to the transportation of food."
The tool generates a detailed readiness report and indicates where action may be needed by food shippers, carriers, receivers and loaders to ensure their compliance with FSMA implementation. Furthermore, upon completion of the self-assessment, a listing of food safety, transportation and logistics-related service providers is generated, offering various entities in the food supply chain with solutions in each of these operational areas.
The tool was designed in partnership with Seneca Corp.