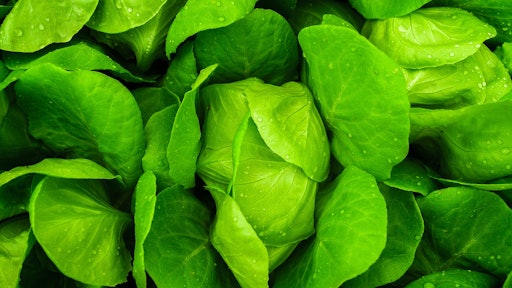 Pexels
In order to promote efforts on improving prevention and traceability, Walmart, Kroger, Costco, Wegmans and Yum! Brands have formed the Leafy Greens Safety Coalition.
The group will endorse recommendations from the Romaine Task Force and is committed to working with suppliers on implementing best practices that are backed by science.
"As a leader in food safety, The Kroger Co. recognizes the need for an integrated food safety approach to ensure fresh leafy greens remain safe and readily available for our customers," the company wrote. "We commend the efforts of the industry produce task force and fully support its recommendations."
The coalition comes after a several rough years for the food industry as 2018 saw record high outbreaks.
According to The Packer, coalition members have already had one face-to-face meetings with FDA officials, and each company will decide on its own when suppliers need to adhere to new safety requirements.
Meanwhile, the coalition will also have involvement from Mike Taylor, co-chairman of Stop Foodborne Illness, and Mike Robach, CEO of the Robach Group.