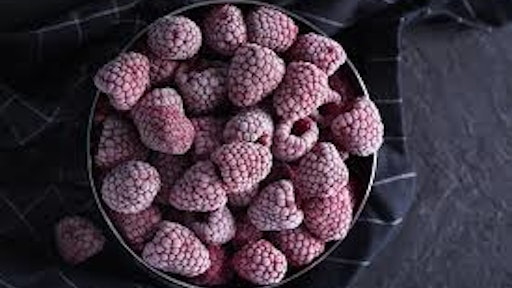 The Food Safety Authority of Ireland (FSAI) is advising residents to boil imported frozen berries before eating after being warned of Hepatitis A and norovirus contamination.
Food Safety reports that FSAI recommends boiling the berries for one minute prior to consumption as it will destroy the virus if its present.
An ongoing risk in the global imported frozen berry supply chain remains, however, there is no evidence that fresh Irish, tinned or fresh imported berries are contaminated, Food Safety reports.
Contamination could occur on the farm, through use of sewage-contaminated agricultural water or by infected workers. According to Food Safety, cross-contamination is possible during post-harvest along the supply chain and through contact with contaminated surfaces during freezing, mixing and packaging processes.
FSAI urged businesses using or selling imported frozen berries to ensure they are sourced from reputable suppliers that operate effective food safety management systems and have a comprehensive tracking system.
There have been two reports of Hepatitis A virus across Europe and four for norovirus in frozen berries this year. The berries include blackberries, strawberries, blueberries, raspberries and blackcurrants from Poland and Serbia.
In June, an outbreak of contaminated berries from Poland affected 17 people in Sweden. Food Safety reports that people became ill after consuming smoothies or a dessert that contained the berries.