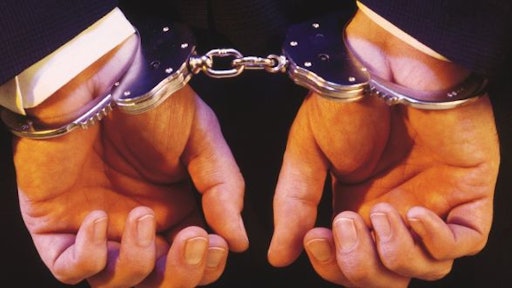 The police in Europe have broken up a criminal network that was selling horse meat across the continent that was "not suitable for consumption," arresting 66 people as part of a four-year investigation prompted by the discovery in Ireland of horse meat in burgers sold as beef.
The animals' meat was processed and sent to Belgium, one of the European Union's biggest exporters of horse meat, and the criminal organization modified the animals' microchips and documentation to facilitate the fraudulent export, a statement from Europol, the European Union's law enforcement agency, said.
The Pan-European investigation began after a scandal over horse meat in burgers in Ireland in 2013, and it was widened to other European countries as dishes like frozen lasagna labeled as containing beef were found to have horse meat.
To read the full original article, please click here.