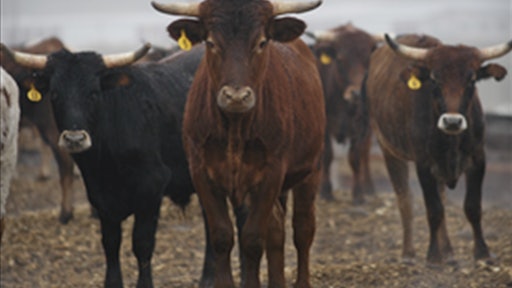 The Department of Agriculture's Animal and Plant Health Inspection Service has issued a final rule that, effective Feb. 19, will make the following regulatory changes to provide more flexibility in inspecting and handling livestock intended for export, according to Sandler, Travis & Rosenberg, P.A., a law firm specializing in customs and international trade law.
Most of the requirements for export health certifications, tests and treatments will be removed; instead, exporters will be directed to follow the requirements of the importing country regarding such processes and procedures.
Only those export health certification, testing and treatment requirements necessary to have assurances regarding the health and welfare of livestock exported from the U.S. will be retained.
Pre-export inspection of livestock may occur at facilities other than an export inspection facility associated with the port of embarkation under certain circumstances.
Specific standards for export inspection facilities and ocean vessels will be replaced with performance standards.
Additionally, if APHIS knows that an importing country requires an export health certificate for any animal other than livestock, including pets, or for any hatching eggs or animal germplasm, this rule will require that the animal, hatching eggs or animal germplasm have such a certificate to be eligible for export from the United States.
To read more, click here.