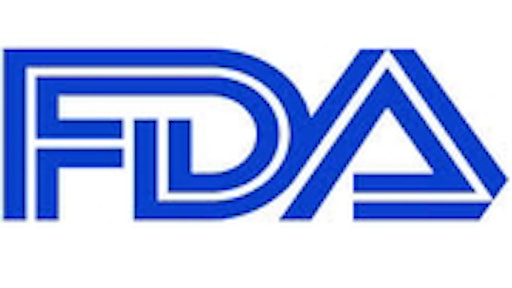 The U.S. Food and Drug Administration (FDA) has ordered Sun Valley Juice Co. of Ketchum, Idaho, to stop receiving, processing, preparing, packing, holding, and distributing juice until the agency determines that the company is in compliance with laws and regulations applicable to producing food that is safe.
Sun Valley Juice Co. has received a letter ordering it to cease all operations, and confirm within five days that it has complied with the letter. The company complied with those demands of the letter.
The FDA has made several attempts to help the company comply with the applicable regulations before seeking the shutdown. In 2006, a federal judge signed a court-ordered agreement, called a consent decree, between the FDA and Sun Valley Juice Company, in which the company agreed, among other things, to establish and implement a hazard prevention plan. However, FDA investigators have repeatedly found the company out of compliance with the Federal Food, Drug and Cosmetic Act and the terms of the consent decree.
"When a company repeatedly disobeys food safety laws and regulations, and does not stick to a court-ordered agreement designed to protect public health, the FDA must use the full power of the courts to protect consumers," said Melinda K. Plaisier, the FDA's associate commissioner for regulatory affairs.
Because the company does not pasteurize its juice, a process known to kill bacteria that could cause illness such as E. coli, the company must take other steps to prevent potentially harmful bacteria from contaminating its juice. The consent decree and subsequent inspections were intended to ensure that the company was taking these necessary steps designed to protect human health.
The company can resume operations only once the FDA is confident it can abide by the appropriate laws and regulations.