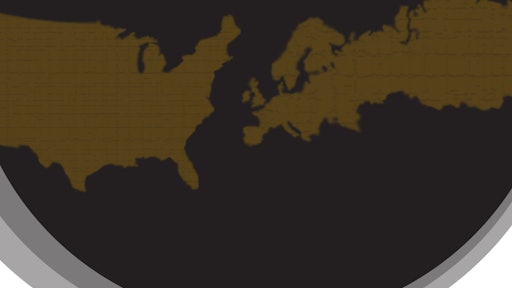 Zepol Corp., a company that specializes in U.S. trade data, published its latest report on the imports and exports between the United States and Europe. This report's data is in high demand due to recent negotiations for a transatlantic trade agreement and increased tensions with Russia. The figures show broad-level statistics, but also delve into U.S. trade with Germany, the United Kingdom, Russia and the Ukraine.
"With so much going on politically between the United States and Europe, the contents of this report couldn't be more timely," said Zepol's CEO Paul Rasmussen. "It's amazing what an immediate impact Russia's sanctions had on U.S. food exports as well as the potential effects a free trade agreement could have on U.S. and EU trade."
In the report, trade professionals will find import and export values, top U.S. and European trading companies, growing products, U.S. port trends, etc. The data also exposes the current state of trade between the U.S. and Ukraine.
For a free download, go to http://www.zepol.com/special/contact.aspx?formid=85