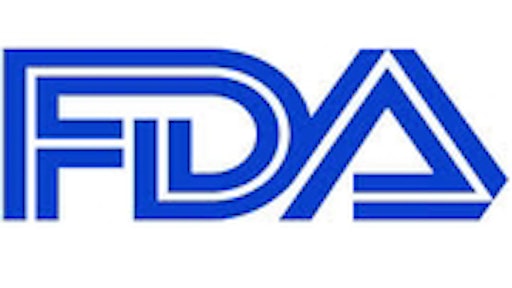 The Food and Drug Administration has issued a final rule establishing Jan. 1, 2018, as the uniform compliance date for all FDA food labeling regulations issued after Jan. 1, 2015, and before Dec. 31, 2016, which require changes in the labeling of food products.
According to the FDA, the extended time frame is intended to minimize the economic impact of labeling changes incurred by the trade community.
At the same time, the FDA states that this action is not intended to change existing requirements for compliance dates contained in final rules issued before Jan. 1, 2015.
To read more, click HERE.