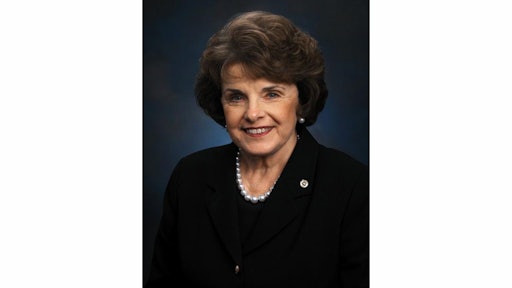 Senators Dianne Feinstein (D-Calif.), Kirsten Gillibrand (D-N.Y.) and Elizabeth Warren (D-Mass.) are urging the president to include $15 million in his fiscal year 2016 budget request for the National Antimicrobial Resistance Monitoring System (NARMS), which tracks antibiotic resistance in foodborne pathogens, according to Food Safety News.
The letter, which was sent Monday, stated that the increase would "significantly improve our public health system."
NARMS is a collaboration between the Food and Drug Administration, the Centers for Disease Control and Prevention and the Department of Agriculture that collects samples of bacteria from animals, meat and poultry products, and human cases of foodborne illness and analyzes them for trends in antibiotic resistance.
To read more, click HERE.