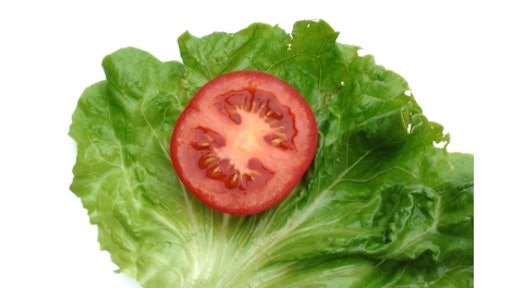 No sicknesses have yet been connected to a Taylor Farms recall of several lots of tomatoes and salad kits for possible Salmonella contamination. The Tracy-based Taylor Farms, located in California's San Joaquin County, is one of the nation's biggest producers of salad makings, according to Food Safety News.
On Saturday, Sept. 13, Taylor Farms issued a recall for Expo Fresh Roma tomatoes it shipped to Costco locations in Los Angeles and Hawthorne, Calif.; Tacoma and Lynnwood, Wash., and Las Vegas, Nev. It involves only those tomatoes listed as packed on Sept. 5 or 6, 2014.
To read more, click HERE.