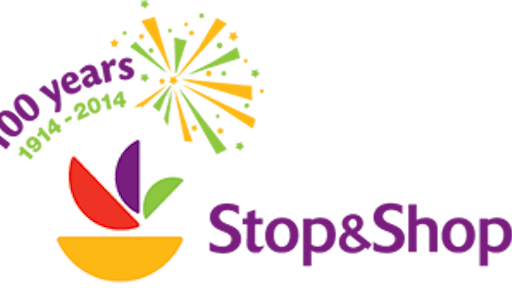 Following a recall by KIND Healthy Snacks, the Stop & Shop Supermarket Co. LLC announced it removed from sale KIND Healthy Grains Maple Pumpkin Seeds with Sea Salt bars because they may contain peanut protein, an allergen that is not declared on the ingredient list. This product is safe to consume for individuals who do not suffer from a peanut protein allergy.
The following products are included in this recall:
KIND Healthy Grains Maple Pumpkin Seeds with Sea Salt Bars, 6.2 oz., UPC 60265218401 located on box of 5 bars
KIND Healthy Grains Maple Pumpkin Seeds with Sea Salt Bars, 1.2 oz., UPC 60265218101 located on individual bars
Stop & Shop has received no reports of illnesses to date. People who have an allergy or severe sensitivity to peanut protein may run the risk of serious or life-threatening allergic reaction if they consume this product. Symptoms of food allergies typically appear from within a few minutes to two hours after a person has eaten the food to which he or she is allergic. Allergic reactions can include: hives; flushed skin or rash; tingling or itchy sensation in the mouth; face, tongue, or lip swelling; vomiting and/or diarrhea; abdominal cramps; coughing or wheezing; dizziness and/or lightheadedness; swelling of the throat and vocal cords; difficulty breathing; loss of consciousness.
Customers who have purchased the product should discard any unused portions and bring their purchase receipt to Stop & Shop for a full refund.
Consumers looking for additional information on the recall may call KIND Healthy Snacks at 855-884-5463 or email the company at customerservice@kindsnacks.com. In addition customers may call Stop & Shop Customer Service at 1-800-767-7772 for more information. Customers can also visit the Stop & Shop website at www.stopandshop.com.