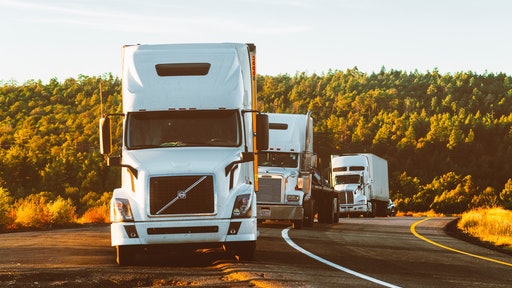 Pexels
An increase in judgments against transportation companies of more than $10 million represents a worrying trend for the industry. A nuclear verdict can put a trucking carrier out of business and any gap in training or documentation is an opportunity for a plaintiff's attorney to make the case against a company.
Since the first nuclear verdict was issued in 2011 —  when $40 million was awarded to victims of a Georgia truck crash caused by driver negligence — there have been numerous cases where victims' families have been awarded tens of millions of dollars against trucking companies due to either driver or company negligence.
According to the American Transportation Research Institute (ATRI), from 2010-2018, the average size of jury verdicts in trials involving trucking companies rose from $2.3 million to $22.2 million, an increase of nearly 1,000%, with over 300 verdicts in excess of $1 million during the last five years.
The increase has made excess and umbrella insurers, who bear the brunt of runaway judgments, more cautious. This caution has manifested itself with more than reduced coverage limits and terms. Before renewing coverage, insurance carriers are asking transportation companies to show how they're reducing the risk of a nuclear verdict.
By putting in place common-sense policies and partnering with experts to figure out where gaps exist in risk management, companies can better manage their risk and increase their chances of avoiding a nuclear verdict.
For fleet carriers, the following best practices serve as lessons learned from nuclear verdicts:
Develop a safety-first mentality.
Train, recruit and retain.
No "minor" accidents.
Have a post-crash protocol.
Know your drivers.
Embrace technology.
Expect the unexpected.