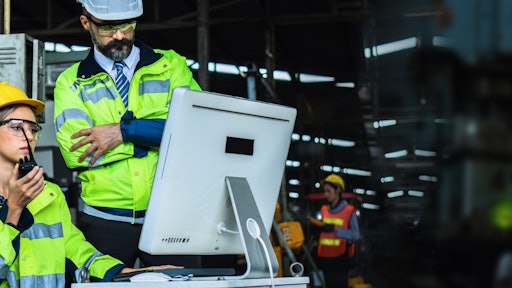 khwanchai AdobeStock_422006726
QAD Redzone launched Redzone University, an online training platform designed to certify frontline operators, supervisors and leaders in the use of the QAD Redzone Connected Workforce solution.
"Redzone University is a game-changer in the realm of frontline workforce training. Our platform not only equips frontline workers with essential skills but also fosters a culture of continuous improvement and excellence," says Zack Sosebee, SVP operations, QAD Redzone. "We believe that a certified workforce is a powerful and happy workforce, and Redzone University is here to make it happen."
Key takeaways:
Redzone

University, a ground-breaking development for frontline workers in manufacturing, aims to revolutionize workforce training. It offers a comprehensive suite of courses, with a focus on improving employee engagement, understanding, and actions.