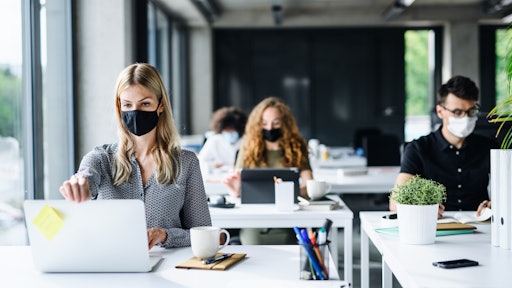 Halfpoint - stock.adobe.com
ASCM Connect provides access to cutting-edge education and expert perspectives from anywhere in the world.
This virtual show, hosted by Association for Supply Chain Management (ASCM), takes place Oct. 25-27, via an innovative event platform equipped with maximum audience engagement with 1:1 chats, interaction with experts, virtual roundtable discussions, networking opportunities, real-time engagement with booth exhibitors and more.
ASCM Connect features 50-plus education sessions from companies such as Bristol Myers-Squibb, Clorox, DHL, Dell, Gartner, GE Appliances, Kraft Heinz, Johnson & Johnson and Sysco Corporation, to name a few, covering critical supply chain topics, including resilience, sustainability, fulfillment, digitalization and more.
No travel required. Go to https://www.ascm.org to register and more.