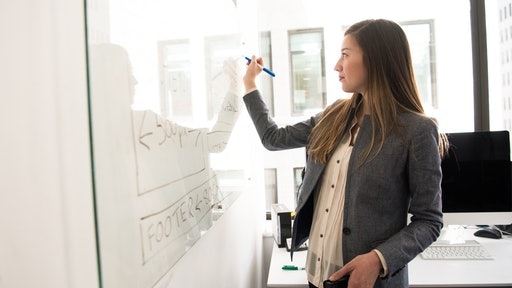 Pexels
Today's jobs report from the Bureau of Labor Statistics shows strong overall improvement from September's dismal number, but fails to make significant gains in key segments critical to alleviating the nation's supply chain crisis, according to the Consumer Brands Association (CBA).
"We are experiencing a supply chain crisis unlike anything our industry has seen before and the labor shortage is at the top of our list of concerns," says Geoff Freeman, Consumer Brands president and CEO. "While fully supportive of increasing vaccination rates, we are holding our breath that the new vaccine requirements don't further erode the essential workforce and ask the Biden administration to partner with industry to track progress as we approach the Jan. 4 deadline." 
From the Consumer Brands Association:
The consumer packaged goods (CPG) industry added 6,400 jobs in October, doing little to close the gap on the nearly 140,000 job openings.

A majority (62%) of respondents expressed concern over access to grocery products due to supply chain concerns. Half (50%) of Americans say they have already experienced grocery product shortages in the past few months and another 17% say they expect to in the coming months. Their concern over access to grocery products outweighed worries about getting holiday gifts like electronics, toys or apparel.

CBA met with and provided comments to the Biden Administration during the

Occupational Safety and Health Administration's final rule formalizing President Biden's vaccination and testing requirements,

including a set of

98 questions sent to OSHA

, many of which were answered in the agency's guidance.