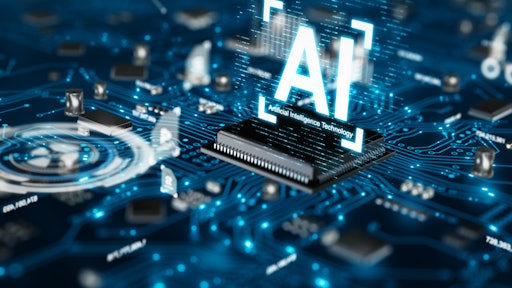 Kaikoro AdobeStock_245853295
Flexport launched a supply chain revolution for entrepreneurs, creating what is said to be the first truly all-in-one, end-to-end global trade solution powering instant access to financing, freight, fulfillment, and replenishment to all major marketplaces and retail stores.
"Global trade is as old as time, but for entrepreneurs, it hasn't gotten any easier to move your goods from factory floor to customer door," says Ryan Petersen, founder and CEO of Flexport. "I started my entrepreneurial journey selling scooters, so I know first-hand that entrepreneurs want to focus on innovating and selling their products everywhere their customers are, instead of getting bogged down by the complexity that often comes with logistics. That's why, today, I'm super proud that we've launched a new all-in-one, instant solution to help entrepreneurs grow their businesses."
Key takeaways:
This supply chain revolution provides one-click access to 20-plus supply chain services on a single page, enabling entrepreneurs to seamlessly sell in more places and automate the movement of their products from factory floor to customer door.

Flexport

+ is a new membership program offering exclusive access to supply chain financing, priority shipping services and easy access to supply chain experts.
Powered by artificial intelligence, the new end-to-end supply chain solution offers replenishment injection directly into fulfillment by Amazon (FBA), Walmart Fulfillment Services (WFS), and 15-plus wholesale channels. Additionally, merchants can leverage fulfillment and last-mile delivery services for other online marketplaces as well as for their own e-commerce stores.
"Whether you're an entrepreneur shipping for the first time or a fast-growing business looking to scale, figuring out how to ship and deliver your goods takes a ton of resources, know-how, and time. Entrepreneurs want to focus on growing their business, not logistics, but logistics providers take too much effort from entrepreneurs because their solutions are segmented, complicated, and often just focused on their largest customers; we just don't accept that," says Parisa Sadrzadeh, EVP of SMB product and technology at Flexport. "The new all-in-one tool and Flexport+ membership program in our supply chain revolution makes logistics so simple that entrepreneurs can scale with one partner and get the time and resources back that they need to supercharge their growth."