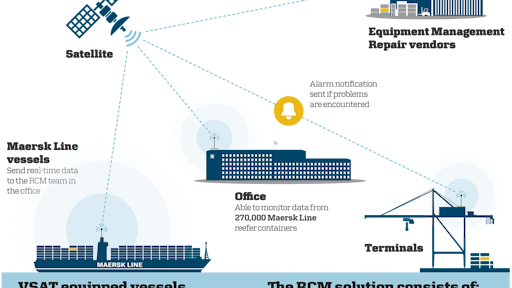 The expansion of satellite and cellular networks has unleashed a tidal wave of opportunities for tracking containers in transport.
As a result, technology investments have increased from 2014 to 2016, with IoT (Internet of Things) sensor and monitoring technology posting the biggest increase at 19 percent, followed by data loggers at 14 percent and GPS and satellite technology at 5 percent, according to a survey by AT&T and eft Supply Chain and Logistics Business Intelligence. The survey polled 600 supply chain decision makers to learn about their existing and future plans for leveraging IoT within their operations.
To read the entire article, click here.