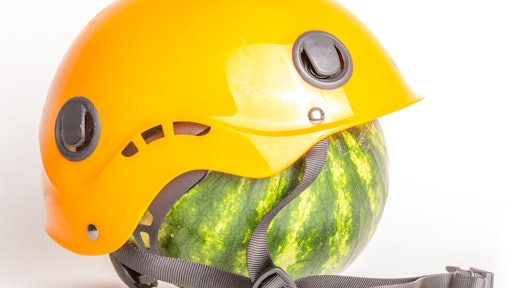 The finalization of the U.S. Food and Drug Administration's (FDA's) Food Safety Modernization Act (FSMA) marks a sign of progress for improving the nation's food safety as the cold chain expands, according to an article in the August Food Logistics. Compliance dates for the rules vary, with enforcement for at least one of the rules starting as early as September.
FSMA provides all players in the cold chain–growers, processors, distributors, retailers and transporters–a more definitive roadmap to improve the safety of the food supply. While many players have already deployed safe practices that exceed FSMA standards, the law gives the FDA new enforcement powers that can encourage better practices to improve food safety.
The rules have varying compliance dates, depending in part upon the size of the covered business. The preventive controls rule for human food became final September 17, 2015, with a compliance date for certain provisions starting as early as September19, 2016, for large businesses. The sanitary transport rule was published in April and enforcement for large businesses begins in April 2017. The FDA has an educational outreach initiative, in addition to educational efforts from trade organizations and private efforts.
Earlier this year, the FDA finalized the last of the FSMA's seven rules–the intentional adulteration rule. The intentional adulteration rule complements the preventive controls rules for human food and animal food, the produce safety rule, the foreign supplier verification program rule, the accreditation of third-party auditors rule and the sanitary transportation of human and animal food rule. These seven rules are designed to strengthen the food safety system.
To read the entire article, click here.