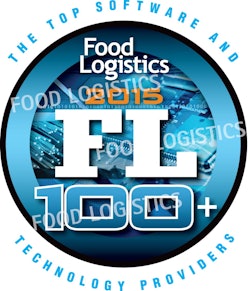 Here is a preview of the FL100+ questionnaire in order to get an idea of what kind of information is needed to complete the survey.
Once you've prepared your answers, the survey must be submitted electronically here: https://www.surveymonkey.com/r/BRKYCW3
The deadline for submissions is Monday, September 28, 2015.
Please contact Lara Sowinski, editor-in-chief of Food Logistics, at lsowinski@acbusinessmedia.com, if you have any questions.