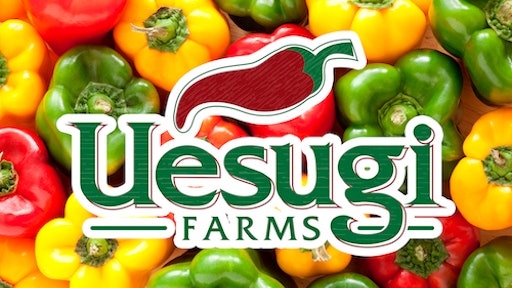 Uesugi Farms
California-based Uesugi Farms has closed its operations. The company is currently facing a lawsuit from San Antonio Horticola claiming non-payment of more than $1.4 million for vegetables provided last year, The Packer reports.
In an online post, the vegetable grower blamed market conditions and "factors outside of its closure" for the sudden closure.
In the notice, Uesugi Farms said it was selling assets and working with customers, lenders and others to "obtain the best outcome possible for all its stakeholders." The notice also listed a series of emails to contact for any questions regarding accounts and other issues.