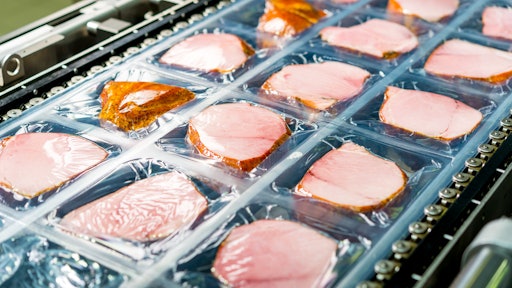 Getty Images
An idle Tyson meat-processing plant in Iowa that closed in 2014 is reopening this week under new owners.
Tyson Foods closed the plant in September 2014, but held onto its lease. Iowa Food Group has acquired the facility and has hired about 35 people to work at the plant. The company plans to increase the staff to about 100 later this year.
Tyson will be one of the companies that will send meat to the plant for processing, the Fresno Bee reports.
To start, Iowa Food Group will only use part of the 255,000-square-foot plan, and has plans to expand once more orders come in.