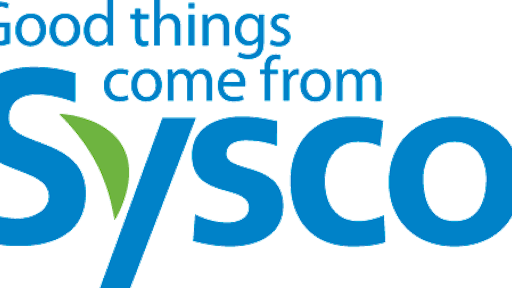 While it's been more than a year since Sysco Corp. and US Foods announced plans to merge, last week's announcement that the merger hit a standstill because of government antitrust concerns raises a number of interesting questions, according to Elliot Maras, managing editor of Food Logistics in a new blog. The standstill leaves many of us wondering how long the merger will take and what assets the combined company will have if and when the Federal Trade Commission (FTC) grants its approval.
Sysco announced the standstill shortly after it agreed to sell 11 US Foods distribution centers to Performance Food Group Co. in order to address concerns about competition. According to published reports, the 11 US Foods distribution centers represent $4.6 billion in sales, which is more than double what Sysco originally planned to divest to win government approval for the merger.
The government's role in the matter is to protect competition. In investigating the competitive implications of the merger, regulators learned that some broadline foodservice customers are concerned the merger could result in less competition. After all, the purpose of any merger is to improve operating efficiencies and reduce costs.
But a survey by the research firm Datassential, in conjunction with the Hale Group consulting firm, found foodservice operators are generally optimistic about the proposed merger.
In phase one of the survey, nearly 60 percent of the 500-plus operators queried said they believe they will have a wider product selection after the merger, while only 35 percent were concerned about price increases.
Read the entire blog by clicking HERE.