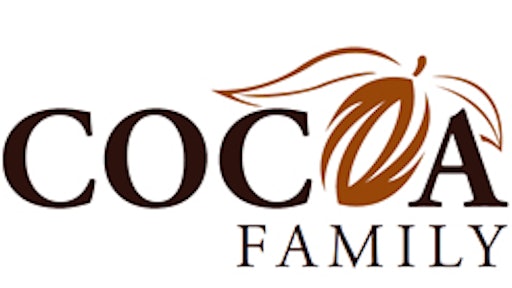 Duarte, California-based Cocoa Family now serves cocoa ingredients that are now kosher and Passover certified by EarthKosher, a kosher certification agency. Cocoa Family provides its ingredients to chocolate makers, food processors and distributors that are looking for great quality products with transparency.
"We are happy to offer our customers high quality products that are always fresh at an exciting price," states Vaagn Arakelyan, director of cocoa trade for Cocoa Family. "When we say our products are fresh, we really mean it. The products you buy today from us, have been processed only a month prior and the beans were harvested only a couple of weeks before they were processed. With the addition of the kosher certification from EarthKosher, we can help many more companies with their ingredient needs."
To learn more, click HERE.