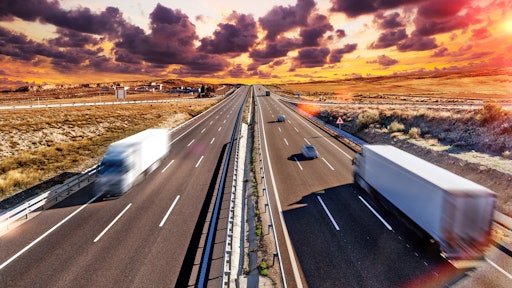 carloscastilla - stock.adobe.com.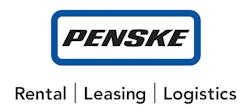 Penske Logistics has reached an agreement to acquire Black Horse Carriers, Inc. Financial terms were not disclosed.
"The Penske organization has had a longstanding and valued relationship with Black Horse Carriers for many years," said Marc Althen, president, Penske Logistics. "This acquisition will be complementary to our existing portfolio of customers and industries within our dedicated contract carriage business. We look forward to working with the Black Horse Carriers team on this acquisition and the integration of our operations."
This transaction is subject to customary closing conditions, including certain regulatory approvals. The parties involved anticipate closing the transaction on December 31, 2020.
"We're very excited about joining the Penske organization," said Ken Landego, CEO of Black Horse Carriers, Inc. "The synergies created by the combination of both companies will benefit our customers from a service-level standpoint and elevate our technology capabilities. We look forward to this new journey together."