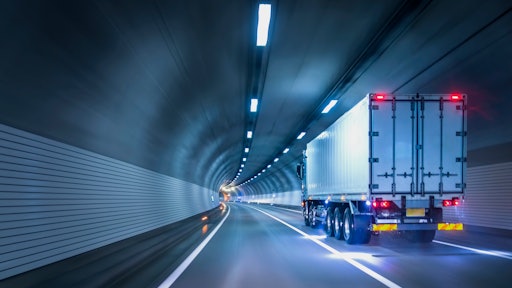 Getty Images
Worldwide Logistics Group (WWL) acquired customer brokerage firm P. W. Bellingall, Inc., marking WWL's first-ever acquisition following 25 years of organic growth.
"The team at WWL is thrilled to acquire a company that is a market leader in its specific niche and brings along a wealth of expertise," says Tom Peacock, president of WWL. "PWB's exceptional hands-on personal service, which aligns closely with our company culture, has earned them legendary status in the customer brokerage arena of Northern California and our global offerings and extensive reach enable us to provide PWB's esteemed customer base with an enhanced, comprehensive solution. We eagerly look forward to continued collaboration with the entire PWB team."
"From the beginning, PWB handled various imported cargo commodities, but it was green coffee that became our niche business. It started with the Folger Coffee Company and steadily grew from there," says Robin Jabin, owner of PWB. "While we have remained a small business for all these years, we have always prioritized offering the personal service our customers have come to expect."
From BusinessWire:
This strategic move significantly bolsters WWL's in-house customs brokerage services and establishes a strong presence in the Northern California market.
With a steadfast position in the food and beverage industry and an AIB-certified warehouse in New York, this acquisition empowers WWL to leverage PWB's specialized expertise in the coffee and food sectors from a customs brokerage perspective.
This acquisition comes on the heels of WWL's 25th anniversary.