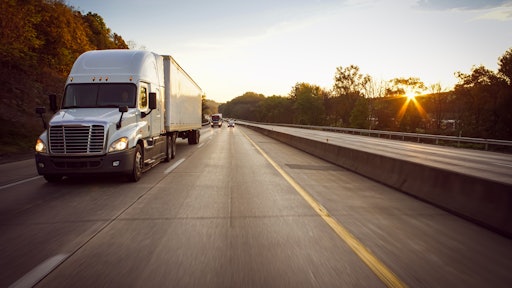 stock.adobe.com
A report from Allied Market Research found that the Europe road freight transportation market is expected to reach $596.92 billion by 2025, growing at a CAGR 6.5%.
A growth in manufacturing, retail, trading activities and the development of e-commerce have contributed to the growth of the European freight transportation market. Still, lack of control of manufacturers on logistics continue to hinder market growth. Meanwhile, reducing owing to adoption of the multi-modal system, strategic partnership with end users and increase in use of IT solutions and software are expected to lucrative opportunities for the market players in the future.
On the basis of destination, the domestic segment dominated the market in 2015, contributing to nearly three-fifths of the market.
The international and cross border segment is projected to manifest the highest CAGR of 7.5% during the forecast period.