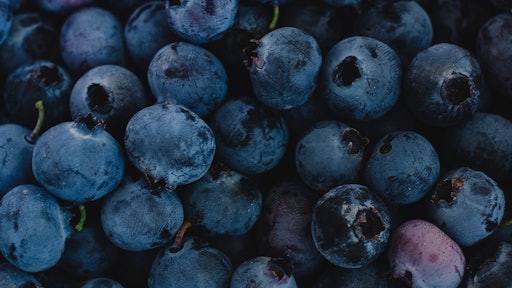 Pexels
The National Grocers Association (NGA), the trade association representing the independent supermarket and the United Fresh Produce Association have partnered to connect produce distributors to retailers.
"The entire food industry has come together incredibly during the Coronavirus (COVID-19) outbreak, ensuring that Americans across the country have access to affordable and nutritious food," said Greg Ferrara, NGA president and CEO. "Our collaboration with United Fresh will improve upon what has already been accomplished, keeping independent grocers stocked with fresh produce."
NGA and United Fresh are connecting produce distributors who can deliver fresh produce and other items with independent supermarkets on a store-door basis. United Fresh & NGA will work with companies to assess their retail needs, as well as foodservice distribution communities and provide an opportunity for companies to network on business solutions.
"The fresh produce industry is committed to continuing to feed America. Foodservice distributors and processors have strong capabilities to deliver product, transportation and supply chain solutions in these unprecedented times," said Tom Stenzel, United Fresh president & CEO. "We're pleased to partner with NGA, working in tandem to get more fresh, healthy produce items in the hands of consumers."