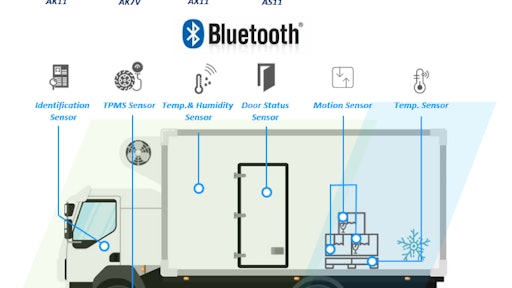 ATrack Technology Inc. has been striving for wireless sensors integration, which allows different applications to be used. While our existing products can already fulfill most common requirements in the market, there are always projects that require specialized features. We are particularly successful at working with our customers to understand each specific need and provide flexible and customized hardware solution with diverse accessories to help them achieve their goals.  
ATrack's AK11, AK7V, AX11 and AS11 have integrated with Bluetooth® sensors that are compliant with iBeacon, EddyStone-UID and ELA Innovation protocols. The integrations aim to meet diverse application needs, such as cold chain solution, equipment monitoring etc. For more details please refer to the chart below: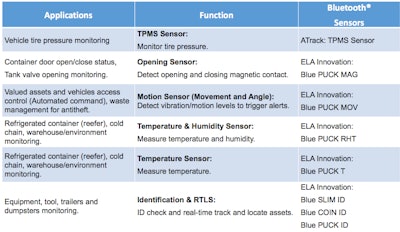 ATrack has a strong R&D capability, and our core R&D team has over 20 years of industry experience. The experience, knowledge, and expertise of our team contribute to shorten development cycles. We are dedicated to enhance our product features and expand peripheral accessories to help our clients to win in the dynamic business environment today.