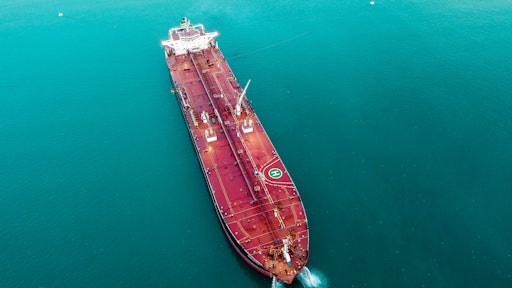 Photo by Alex Bobrov from Pexels
As more ports continue to ban ships from using a fuel cleaning system that pumps waster water into the sea, owners are worried about cleaning bills as they face tough market conditions and slowing world trade.
With stricter regulations, ship owners are being forced to pay for new equipment and extra types of fuel, Reuters. Some have even adjusted their routes.
Meanwhile, some countries have already banned the use of open loop scrubbers, Reuters reports. Open loop scrubbers reportedly wash out the sulfur and are the cheapest way to meet new global rules. However, companies that invested in the scrubbers will be unable to use them while sailing through port water. Ships with open loop scrubbers docking or sailing through ports that have banned them would need to store waste in tanks until it could be discharged elsewhere, or avoid the ports altogether.
Data from DNV GL found that there will be a total of 2,693 ships running with scrubbers by the end of the year, and nearly 80 percent will be open loop devices.
Environmental impact reports of open loop scrubbers have produced a range of results, with some ports banning them in anticipation of how harmful they can be.
Still, businesses are waiting to see if IMO rules will change, and if they set a guideline they will comply.
To read the full original article, please click here.