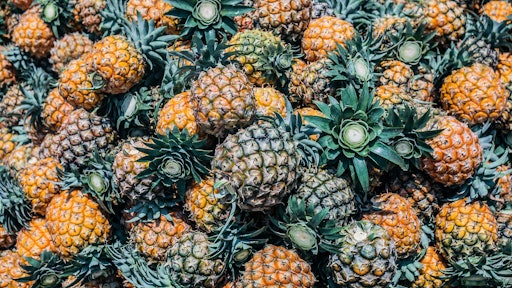 Photo by Phoenix Han on Unsplash
U.S. Customs and Border Protection Office of Field Operations seized 450 packages of pineapples that had cocaine concealed in them. Over 1,100 pounds of the substance was seized by officers.
"This was an outstanding interception of narcotics by our CBP officers," says Lisa Beth Brown Savannah CBP Area Port director, announcing the November find three months later on Feb. 22. "This seizure is a positive enforcement action against drug smuggling organizations and highlights the important work our officers do each day to stop illegal activity at our borders and ports of entry."
The drug has an estimated street value of $19,114,940. The confiscation is still under investigation.