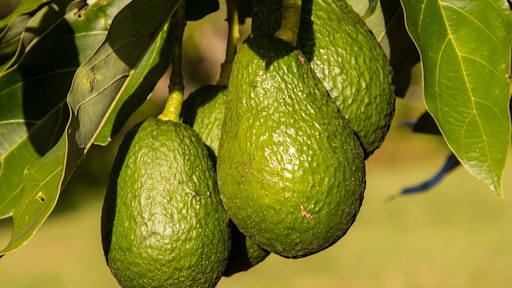 Little more than two months after the U.S. Department of Agriculture opened U.S. markets to Hass avocado imports from Colombia, the first fruit has been packed in preparation for its journey via container ship from the Port at Cartagena to California-based Long Beach Port.
Staff at the state-of-the-art packhouse in Guarne, Antioquia, are understandably excited—as are the growers whose avocados will soon be gracing American supermarket shelves. Westsole Fruit Colombia (WFC), the operation co-owned by leading multinational avocado supplier Westfalia Fruit and its Chilean partner, Exportadora Subsole, has played a pivotal role in setting the stringent standards required for satisfying the demands of export markets such as the United States.
The opening of the U.S. market for Colombian Hass Avocados gives Colombian growers access to the largest consumption market, which will drive further developments to this industry.
To read the full original article, please click here.