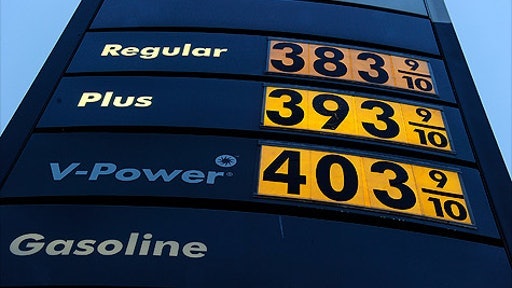 Getty Images
From January to June, the price of regular motor gasoline rose 49% and the price of diesel fuel rose slightly more at 55%, according to the Bureau of Transportation Statistics' (BTS).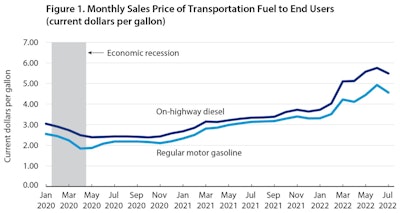 Fuel prices have risen since declining in early 2020 during the economic recession and the period when many states adopted stay-at-home orders in response to COVID-19.
From Bureau of Transportation Statistics:
Some states are turning to gas tax holidays to provide relief to consumers. An analysis of 50 states, as of Aug. 8, shows 29 states have proposed legislation changing their state gas or diesel tax, or providing gas tax rebates.