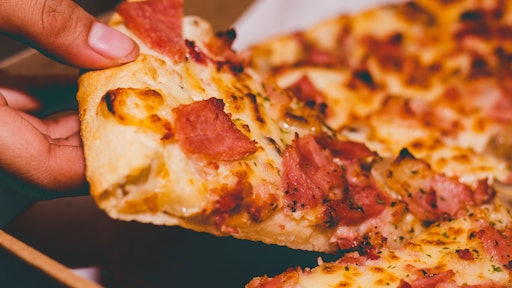 For the first time in its 60-year history, Little Caesars will begin delivering its pizzas.
The company has partnered with DoorDash Inc. to provide delivery services at 3,600 restaurants in the United States and Canada, covering 90% of its locations. According to Yahoo Finance, Little Caesars will not be listed on the DoorDash platform as a participating restaurant, instead orders will come from the restaurant's own website and mobile app.
Differing from its main competitors, Little Caesars will not require minimum order purchases to qualify for shipping. In addition, the chain's full menu will be available for delivery and prices will be the same as they are for take out.