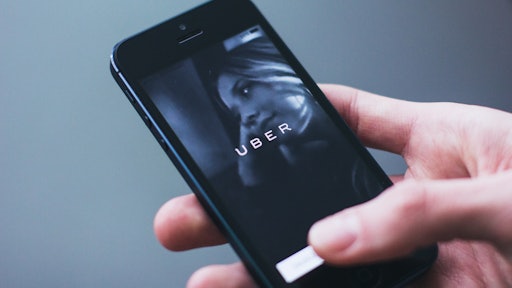 Pexels
After making a splash in the freight-hauling industry, Uber Freight will move its headquarters to Chicago.
Last year, Uber announced that it would be investing more into its freight business. With its investment and the move to the logistics center of the country, the company is planning to expand in freight, Chicago Sun Times reports. 
"While we are investing aggressively in growth and this Chicago investment is part of that, we are very, very confident that the balance sheet that we have, that the cash we have on our books, and our business, are going to be around for a long time. So I have no doubts in our ability to be here for the next five, 10 or the next 20 years," Uber CEO Dara Khosrowshahi said at a news conference. 
Uber will reportedly hire 2,000 new employees over the next year and expects to occupy its new headquarters by early 2020. The 436,000 square foot lease is covered for 10 years. 
Uber Freight still has to prove itself as it isn't expected to be profitable for more years to come.  
In Uber's initial public offering filing in April, the company said that Uber Freight has contracted a network of 36,000 carriers, have more than 400,000 drivers and have served over 1,000 shippers.
The company had $359 million in gross freight bookings last year and generated $125 million in revenue in the fourth quarter. In the first quarter of the year, the sector secured $145 million in revenue, up from $400 million for the same period in 2018. Though, it did contribute to a $71 million loss in the first quarter. 
"The numbers are not something I'm proud of," Khosrowshahi said. But with more than $10 billion in cash, the company can invest in growth and technology that will improve results...It's really a testament to the city of Chicago, the greater Chicago area and our belief in the talent here and the fact that we can grow together."