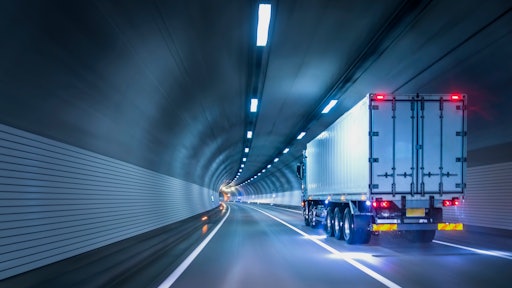 Getty Images
Kottke Trucking has acquired refrigerated less-than-truckload and truckload service company Wayne T. Fellows. The acquisition will add 43 drivers to Kottke's fleet and 22 non-driving positions.
Tom Fellows, CEO and general manager of Wayne T. Fellows credits the companies for having similar core values. The companies complement each other and will provide the quality services that customers expect.
Kottke Trucking will continue to maintain operations in Buffalo Lake and Eagan, Minnesota and at its Wildwood, Florida terminal in addition to the Wayne T. Fellows terminals in Davenport and Winter Haven, Florida.