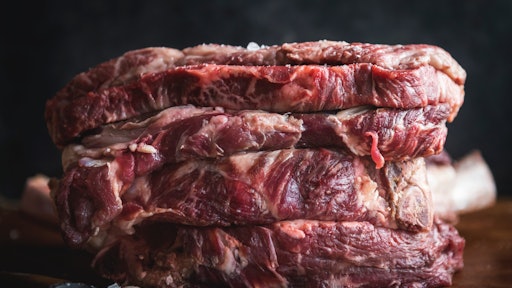 Photo by rawpixel.com from Pexels
The United States and Japan have agreed on new terms and conditions that eliminate Japan's 16 year ban on U.S. beef exports, paving the way for expanded sales to the U.S.' top global beef market. Under the new terms, which take effect immediately, will allow U.S. products from all cattle, regardless of age, to enter Japan for the first time since 2003.
"This is great news for American ranchers and exporters who now have full access to the Japanese market for their high-quality, safe, wholesome, and delicious U.S. beef," Secretary Sonny Perdue says. "We are hopeful that Japan's decision will help lead other markets around the world toward science-based policies."
It is estimated that the expanded access will increase U.S. beef and beef product exports to Japan by upwards of $200 million annually.
Japan banned U.S. beef and beef products in 2003 following the detection of a BSE-positive animal in the U.S. Two years later, the country restored partial access for U.S. beef muscle cuts and offal items from cattle 20 months of age and younger. Then in February 2013, Japan extended access to include beef and beef products from cattle less than 30 months of age.