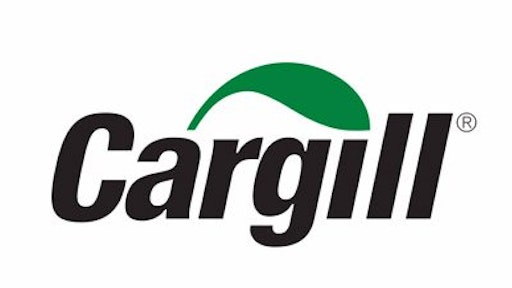 Cargill's food ingredients and applications business has chosen six distribution partners: Univar, Gillco Ingredients, International Food Products Corporation, Batory Foods, Pearson Sales Company and St. Charles Trading. The move optimizes customer experience, streamlines the supply chain and creates a platform to generate sustainable growth through a select group of committed channel partners.
"In today's rapidly changing marketplace, our customers need industry-leading distributor partners who can augment our in-house expertise with broad product portfolios for one-stop convenience, regulatory support, flexible lead times and minimum order quantities," says Pat Rogers, commercial leader in Cargill's North America food ingredients business. "We're confident these partners can deliver on those expectations, bringing added value to our customers."
Univar will distribute a range of Cargill's products and its agreement will extend throughout the United States and Canada. Meanwhile, Gillco will continue its U.S. distribution of the company's products, focusing on organic, label-friendly and specialty product lines.
International Food Products will continue to offer Cargill ingredients suited for those applications, and Batory Foods, Pearson Sales Company and St. Charles Trading will remain as authorized U.S. distributors for food ingredients they have carried in the past.
Cargill will also continue to support additional distributors for other channels as well.
"these six partners will be powerful contributors to our business, bringing improvements to our North American supply chain, e-commerce, technical service expertise and other components critical to our customers' success," Rogers said. "By consolidating our regional distribution channels, our customers will be able to benefit from the unique strengths these distributors bring to the table."