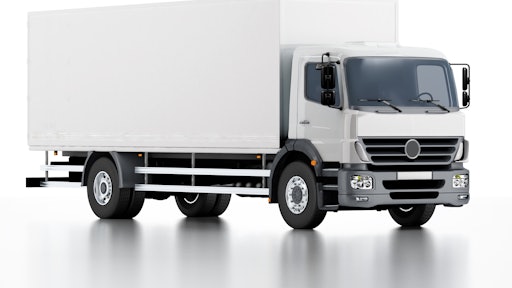 A report from Agriculture Refrigerated Truck Quarterly reviewed truck rate conditions in the second quarter and provided \an outlook for refrigerated trucks through the end of the year.
It suggests that the industry will continue to feel high rates and tight capacity through the end of 2018 and possibly well into the future. Additionally, extreme weather events like Hurricane Florence and Michael may also have effects on the already tight market.
There was a strong demand for refrigerated trucks in the second quarter, reaching a record high. According to The Packer, refrigerated trucks traveling between 501 and 1,500 miles ($2.96) upped 12 percent from the previous quarter
However, the U.S. average truck rate for shipments between 1,501 and 2,500 miles was still higher than usual at $2.45 per mile. Meanwhile, average truck rates for shipments less than 500 miles and over 2,500 miles remained within normal ranges, The Packer reports.
The report referenced DAT Solutions report on the strong demand for trucking services in June. The refrigerated trucking market hit the highest point ever recorded at $2.69 per mile in June, up $0.58 from the same time last year. Contract rates usually lag four to six months after an increase in rates, however, this year it only lasted a few weeks.