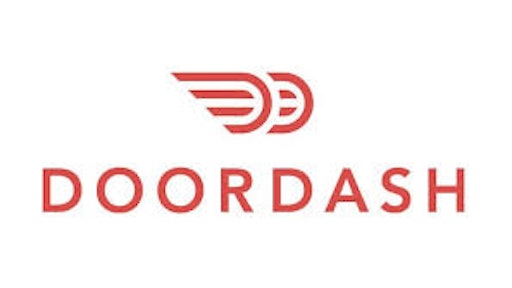 DoorDash is planning to serve even more cities after a $535 million investment earlier this year, Fortune reports. The company plans on building up its market share to help fight off competition.
Currently only 5 percent of US restaurant sales are online, Fortune reports. DoorDash current services 1,200 cities in Canada and the US and is planning on adding 600 more by the end of the year.
The Softbank-led investment was necessary for the food delivery service to help fight off some of its competitors. Instead of using some of the invest to acquire or merge with another company, DoorDash is remaining focused on becoming an independent market leader.
According to Fortune, DoorDash's drivers - also known as dashers- are independent contractors who deliver orders for the company, which charges restaurants a delivery fee, and takes an undisclosed percentage of the order. Restaurants can plug their menu into DoorDash's app or diners can order directly from the restaurant. Fortune reports that expanding direct-from-restaurant service will be part of what the company uses its new funding for.
However, the company wants to increase its presence beyond restaurant orders, Fortune reports. In April, Walmart began testing online grocery delivery with DoorDash and plans to expand to other markets if it succeeds.