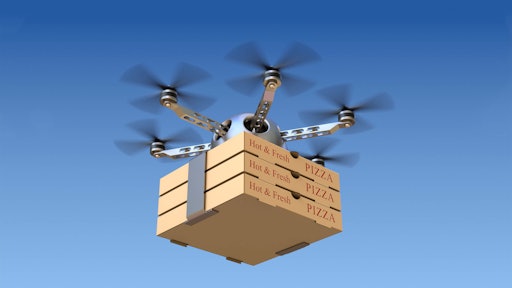 According to Bloomberg, Uber is planning on delivering food with drones in San Diego. The company is participating in a wide-reaching commercial test program approved by the federal government.
Depending on whether the delivery comes from a drone or a human, customers should expect their meal delivery in five to 30 minutes. Uber CEO Dara Khosrowshahi told the crowd at an Uber conference in Los Angeles that the company is now the largest food delivery business in the world.
The U.S. Transportation Department chose 10 state, local and tribal governments to work together on drone testing.