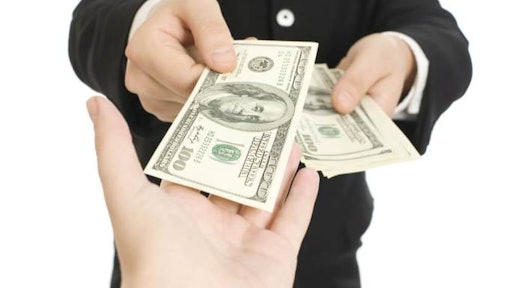 Wages are on the rise for truckers, as the American Trucking Associations reported that more than 100,000 employees and contractors showed the salary of a U.S. truckload increased 15 percent. Pay for private fleet trucker jumped nearly 18 percent. Average hourly earnings for all private workers in the U.S. rose about 10 percent, according to the Bureau of Labor Statistics.
During the driver shortage, fleets have been offering higher wages and better benefits to make the job more attractive.
However, higher trucker pay is hurting some companies that have heavy shipping bills. Amazon is facing higher shipping costs and Hershey Co. has said that higher freight costs are expected to rise. Just recently, General Mills have said that higher freight costs affected their third-quarter sales.
To read the full original article, please click here.