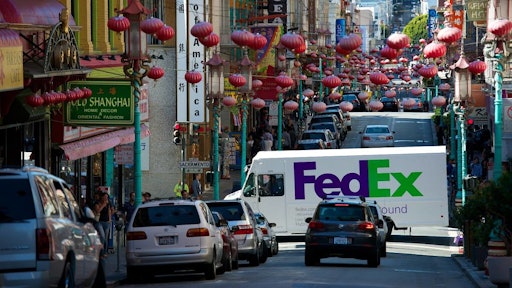 In the span of two weeks, FedEx has recorded its second victory over the Teamsters union.
FedEx Freight—a subsidiary of Memphis-based FedEx Corp.—announced July 19 that city and road drivers in Croydon, Pennsylvania, voted to decertify the Teamsters union as their bargaining representative.
The Croydon drivers elected to join the Teamsters Local 107 in October 2014.
Drivers at a FedEx Freight service center in Charlotte also recently voted to decertify from the Teamsters.
To read the full original article, please click here.