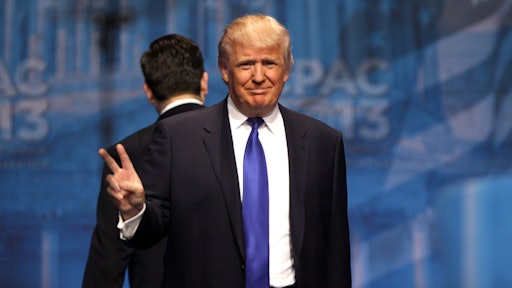 The timing and fate of President Trump's infrastructure plan may depend on whether the GOP enacts major tax reform—a task that could prove challenging amid the struggle to pass a healthcare bill.
Republicans are signaling that a massive rebuilding package, which has long been one of Trump's top priorities, will most likely have to wait on the sidelines until lawmakers overhaul the tax code.
But with that process likely to be just as time-consuming and daunting as healthcare, infrastructure could be pushed to the back burner.
To read the full original article, please click here.